Sabbath School
Each Sabbath morning we meet to fellowship and explore the Bible together. Sabbath School provides a safe environment to ask questions, share faith experiences and get to know Jesus better through a shared, interactive study of the Bible in a small-group setting. The program also includes music, prayer, inspirational stories to uplift and encourage you, and a world mission focus.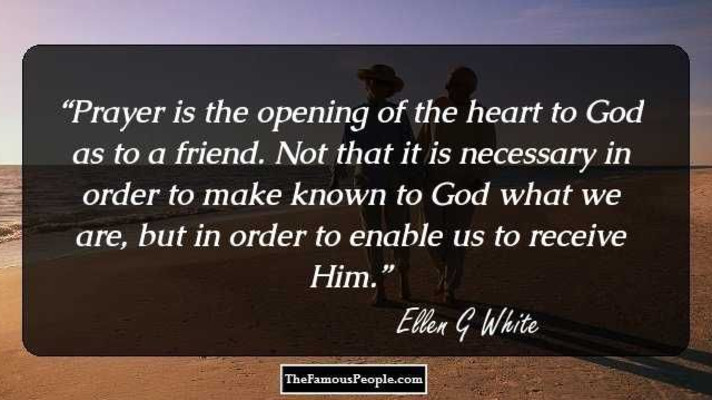 Prayer Meetings
The LORD is near to all who call on him, to all who call on him in truth. Psalm 145:18
MID-WEEK POWER UP - Wednesday, 11 am
For a spiritual "shot in the arm" join our 30-minute prayer time Wednesdays 11:00 am in the conference room. 
WAR ROOM PRAYER MEETING - Wednesday, 7 - 8 pm
We are in a war! Not a physical war of flesh and blood, but a war for the hearts and minds of people. Because of this we need to enter the war room with Jesus to push back the enemy. Please join us every Wednesday at the church as we pray for Jesus victory in the lives of our friends and community!  
Bible Study
PILLARS OF OUR FAITH - Saturday, 2 pm
Enjoy an interactive exploration of the foundational beliefs of our faith with Pastor Greg, after lunch in the Conference Room.
REVELATION REVISITED - Wednesdays, 11:30 - 12:30 pm 
Discover if this biblical book lives up to it's name "The Revelation of Jesus Christ"? Please bring a Bible, notebook and pen to get the most out of our study time in the Conference Room.
HOME GROUPS
We have a number of small groups meeting midweek so please contact us for details.